Pictures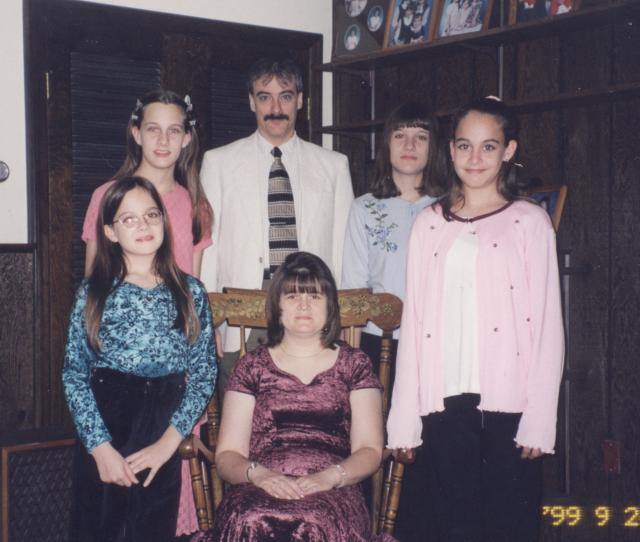 The North Brunswick Pfaus - (clockwise from lower-left) Courtney, Megan, Tom, Melissa, Heather and Karen.
Some family shots from the Pfau reunion in Estes Park, Colorado in August '98.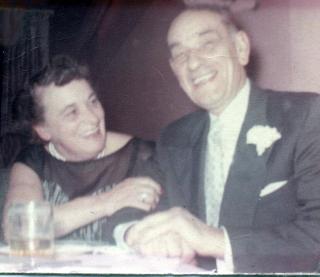 Grandma and Grandpa Rodnite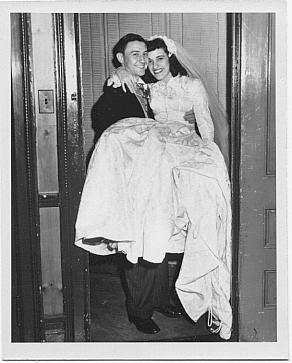 Mom and Dad
I just bought a digital camera. Here are some pictures of my home office.
Last Update: March 15, 2005